QXSUBSPACE.COM
The one official website for your QXCI, SCIO, INDIGO and EDUCTOR devices!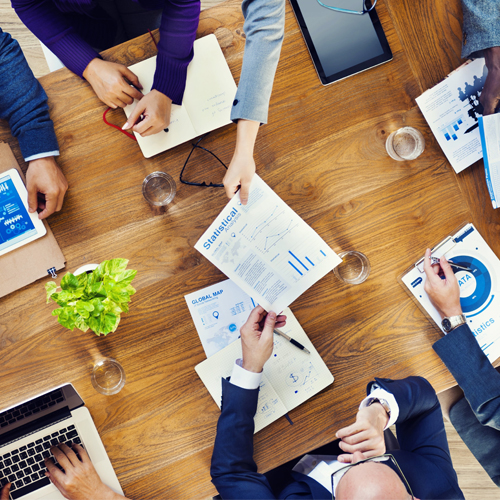 WHO WE ARE?
The developer team
Prof. Nelson and his team, Levente, Geri and Andreea, are the only ones involved in developing this amazing tool that is the software you have known and loved for the past twenty years.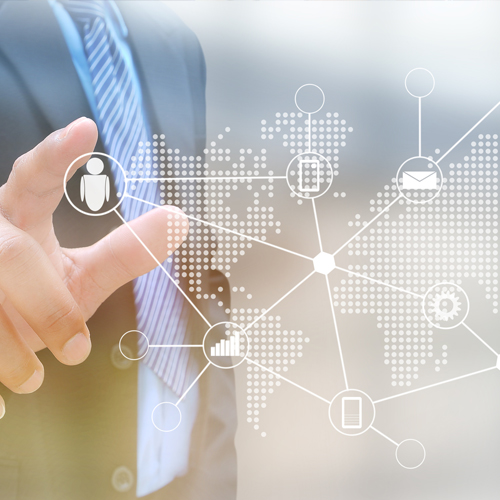 WHY CHOOSE US?
Because we put you in focus.
Hardware and software support right from the source! The developers are answering your questions, logging in to assist real time and provide advice in all areas!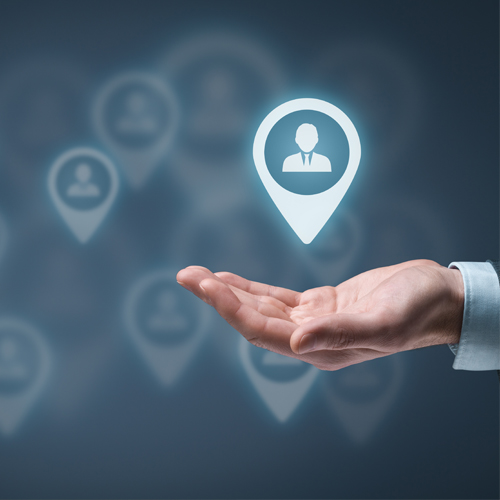 What you get.
Complete customer satisfaction
It's not just sales and support, it's the best care for your SCIO/INDIGO/EDUCTOR! Pick our brains for technical support, navigation issues and treatment protocols!
EDUCTOR: HEALTH IS A CHOICE, AND WE MADE IT YOURS!
Precise Measurements and Therapy
EDUCTOR measures real time EEG, ECG, GSR, EMG and TVEP, and treats MTENS, MCES, GSR tDCs, EWH
Increased effectiveness
EDUCTOR addresses stress and lifestyle, reduces pain, increases performance, reduces anxiety, heals injuries, corrects pH, balances the body electric
The Cybernetic Loop
EDUCTOR measures the Body Electric and adjusts therapy accordingly, to increase safety and efficacy of the treatment applied
Our line of products
We offer you a wide range of cutting edge, official and reliable Biofeedback products, from the most efficient devices, like the EDUCTOR and SCIO, approved and recommended by the manufacturer, to a variety of softwares with applications in several domains like quitting smoking, beauty and prayer wheel.