QXSUBSPACE.COM
The one official website for your QXCI, SCIO, INDIGO,EDUCTOR, QUEX S and QUEX ED devices!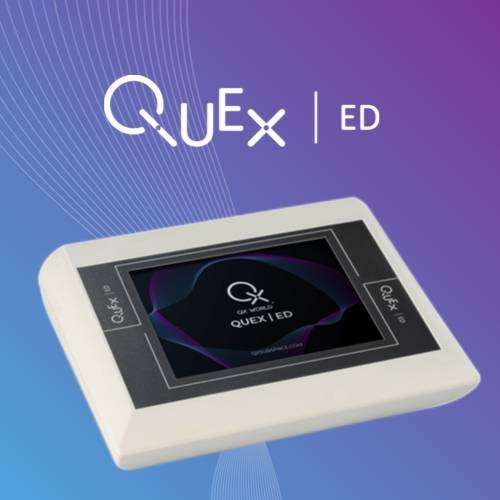 THE QUEX ED
taking the EDUCTOR into today's world
QUEX ED is the newest Biofeedback Technology with a range of innovating developments and accessories that will radically impact your Biofeedback sessions!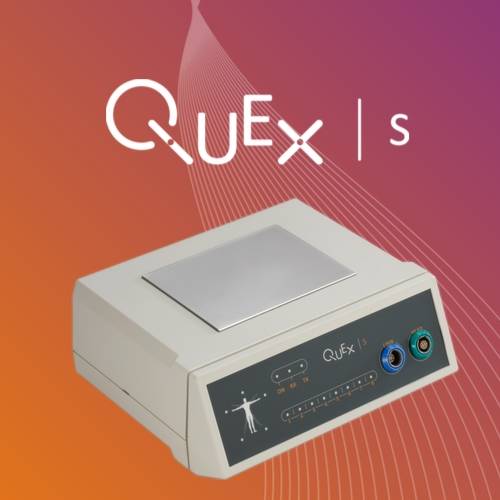 THE QUEX S
the SCIO System reinvented
QUEX S is the next generation SCIO System, a technologically advanced model that can be personalized with a range of software modules to create a system that meets your specific needs!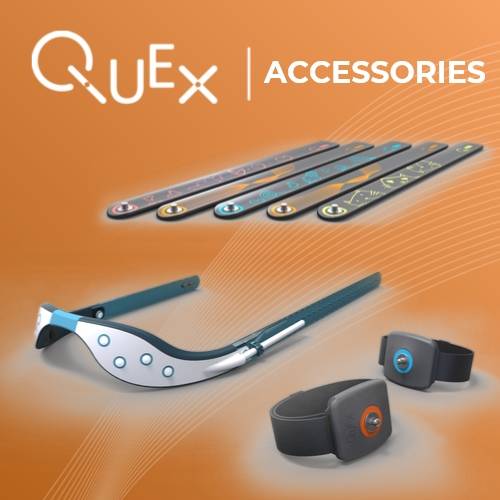 QUEX ACCESSORIES
Introducing our professional range of accessories
How much better are they really?
100% innovation, DOUBLE the conductivity, TRIPLE the user friendliness!
HEALTH IS A CHOICE, AND WE MADE IT YOURS!
Precise Measurements and Therapy
EDUCTOR measures real time EEG, ECG, GSR, EMG and TVEP, and treats MTENS, MCES, GSR tDCs, EWH
Increased effectiveness
EDUCTOR addresses stress and lifestyle, reduces pain, increases performance, reduces anxiety, heals injuries, corrects pH, balances the body electric
The Cybernetic Loop
EDUCTOR measures the Body Electric and adjusts therapy accordingly, to increase safety and efficacy of the treatment applied
Our line of products
We offer you a wide range of cutting edge, official and reliable Biofeedback products, from the most efficient devices, like the EDUCTOR and SCIO, approved and recommended by the manufacturer, to a variety of softwares with applications in several domains like quitting smoking, beauty and prayer wheel.